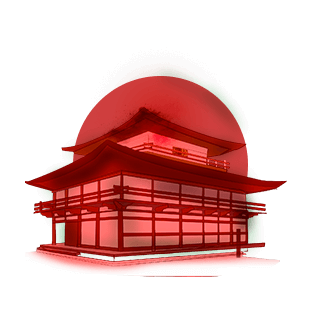 LEARN JIU JITSU AND LIVE OUR CULTURE
By offering this membership profile we want to present the aspects of our Martial Art that will be accessible and interesting to a much larger population, ALSO to those who are not fighters and will enjoy and use our concepts/techniques in many areas of their lives

The Educational Unit Academy profile was developed to congregate all Academies:

- Where head coaches or instructors are not a CERTIFIED BLACK BELT or SUPERIOR RANKINGS.
- OTHER MARTIAL ARTS academies who desire to learn Jiu Jitsu and Self Defense, get involved with our culture and enjoy our services and products.
We support all Educational Unit Academies, but do not certify them as an OFFICIAL JIU JITSU ACADEMY.
SEND US YOUR INFORMATION AND BECOME AN EDUCATIONAL UNIT ACADEMY.
US$ 185/year